Australian Distributor of Quality Epoxy Flake
Flake Supplies Australia deals with a wide range of companies and all types of customers, from contractors to architects and designers to homeowners.
We are a family run business with over 20 years' experience in the flooring industry. Our commitment is to supply the Australian market with a diverse and vast range of quality decorative flooring.
Our epoxy flake flooring materials provide our customers with decorative options to improve the look of living environments. The quality epoxy flake that we supply, provides utility as well as appeal to commercial, industrial, institutional and residential surfaces throughout Australia.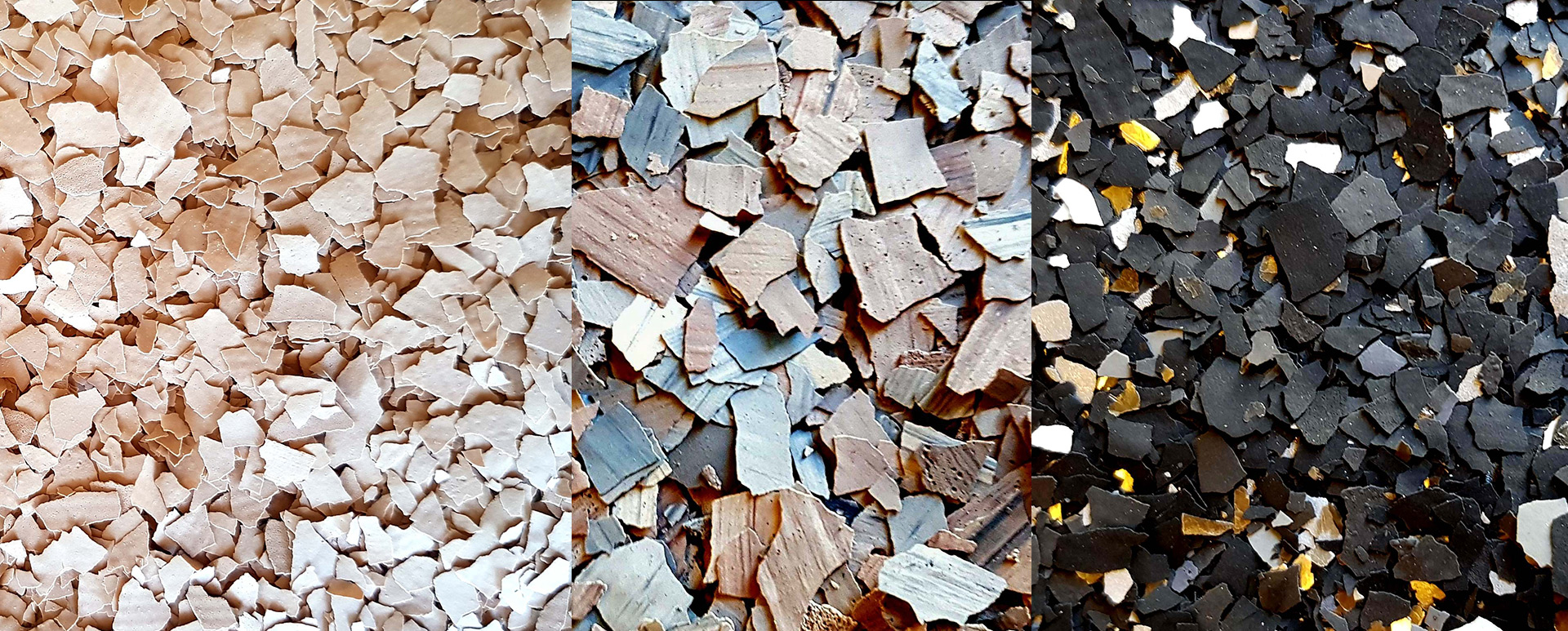 Flake Supplies Australia imports our epoxy flake materials from leading industry manufacturers. We take no compromises on quality, and remain dedicated to supplying Australia with the absolute best innovative patterns, colors, and textures.
Resinous flooring is exceptionally durable, cost-effective, slip-resistant, easy-maintenance and renewable. Epoxy flake – when added to the resin flooring – has the added benefit of helping make it an aesthetically pleasing flooring option. Which means, you won't have to sacrifice appeal for practicality, with our quality epoxy flake options your floor will be both.
The colors, textures, and sizes of epoxy flakes that we offer is sure to have something available to suit everyone. From garage flooring for homeowners to commercial offices or industrial factories, our epoxy flakes will suit any location or purpose.
At Flake Supplies Australia we are devoted to providing great customer service. We stick to the tradition of great customer service and work to make sure that each of our customers feels valued. Our friendly Australian team will happily answer any questions you may have and assist with every aspect of your order to ensure you receive everything that you need on time and at a great price.
When it comes to epoxy flake, you'll find no better quality or more affordable Australian supplier than Flake Supplies Australia. We value our clients and work hard to ensure that they receive the quality products they need for an exceptional looking finished product.